For the fisherman we have several fishing day rides which offer pristine waters and nice fish along with beautiful scenery. Our fishing day rides are a full day ride (6 hours) to a great fishing location in Yellowstone National Park. We usually fish Fan Creek, or the Upper Gallatin River in the Northwest Corner of Yellowstone Park. We will service anywhere in the Northern or Central portions of the park at a client's request. We have fished for Brown Trout in the Black Canyon of the Yellowstone, Cutthroat Trout up in Slough Creek's Second Meadow or Brook Trout up on the Gardner River. We will also go to any of the little back country lakes that are with in riding distance from the road. We provide a horse, lunch, and pack your fishing gear in for you.
$225.00 per person (6 Hours)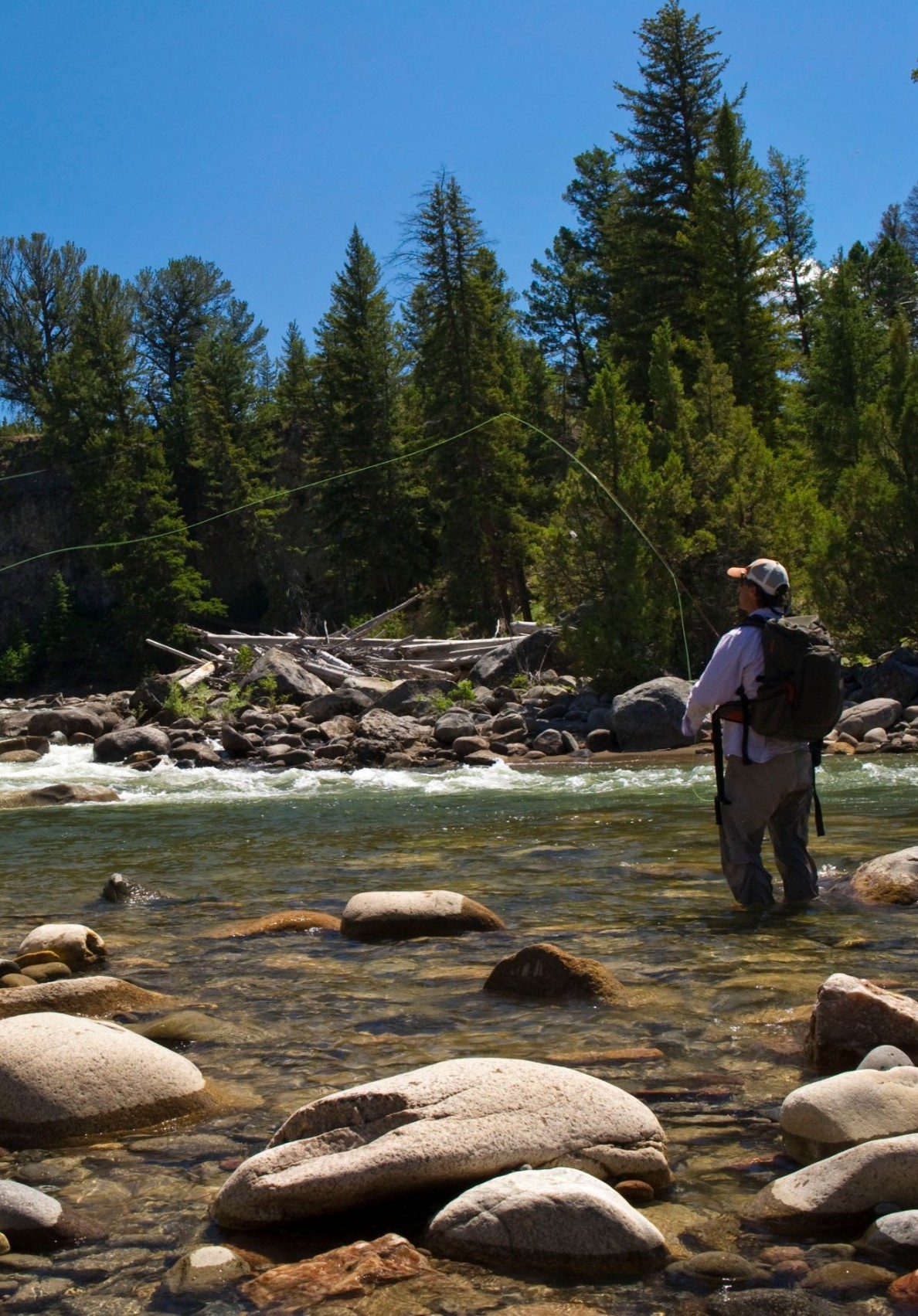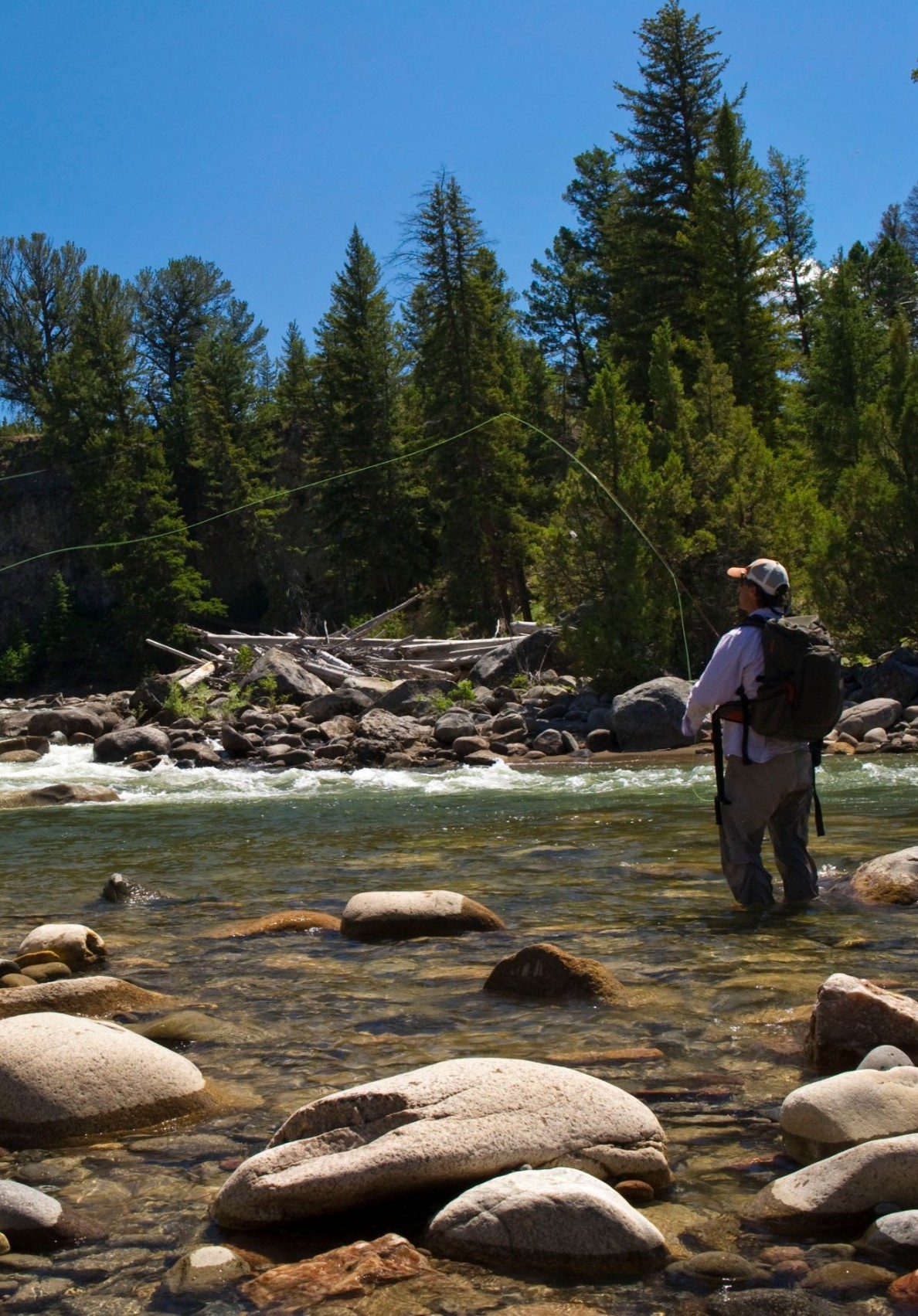 Our Yellowstone horseback day rides are like mini pack trips, with all of the education, stories, riding and fun as a pack trip only much shorter. We give a mini riding lesson at the trail head before we leave for a ride. Before heading down the trail you will learn to mount, dismount, go forward, left, right, stop and back up. You will learn about being around a horse while on the ground and in the saddle. When you leave after your ride, you will walk away with real skills in horsemanship and dealing with animals. Our rides are great for people ages 8 and up.
$225.00 per person (6 Hours)