Fishing the Snake River (2024)

This trip takes us along the South Boundary Trail where we will follow the Snake River into some beautiful deep bends and some great cutthroat fishing. Here we stay in three campsites, two on the Snake and one on Heart Lake. This trip is for a mix of fishing riding and exploring. This is a progressive trip, we will start at one location on the South Boundary and finish at the Heart Lake trailhead.  If you are an avid fly fisherman, this will be the fishing trip of a lifetime and the best part is traveling through Yellowstone National Park on horseback.
$4,050.00 per person (6 Day)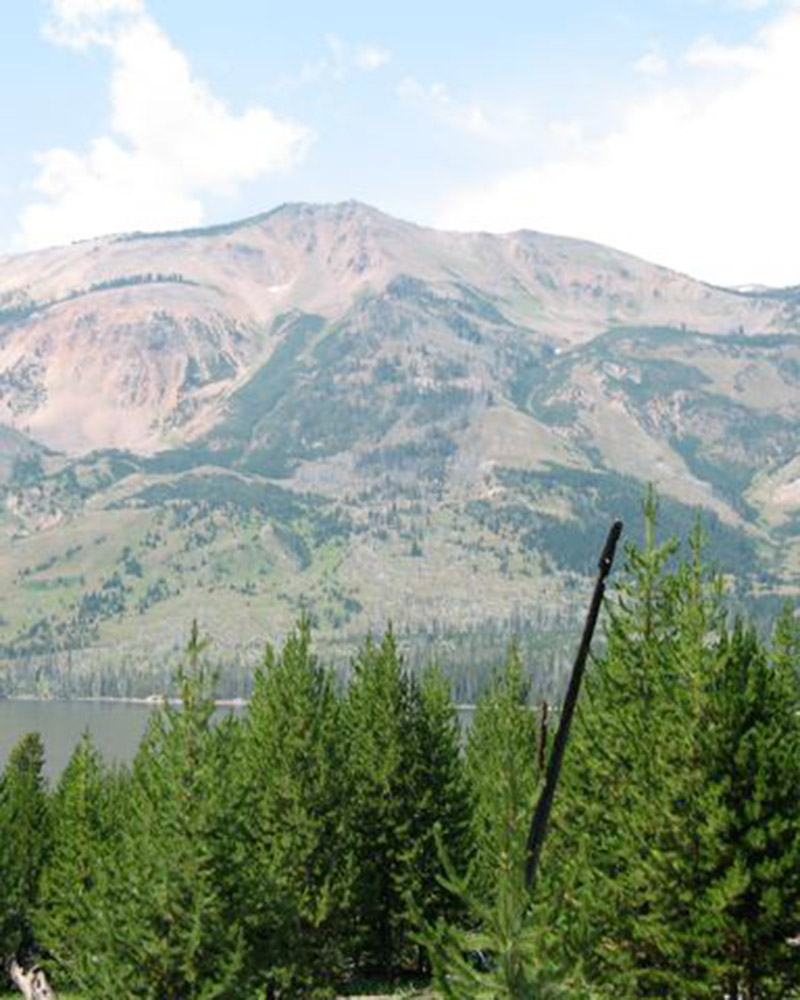 Another hot spot in Yellowstone National Park's fishing adventure is Slough Creek.  Big fish, slow waters, and spectacular scenery make this one of the most sought-after places to fish.  We ride in and set up one camp and then concentrate on fishing.  By this time of year, the grasshoppers have come out and the fish feed on them heavily, so the fly fishing is sight fishing with great big flies, the fly fisherman's dream.  Some of the best hatches come off in the evening so, once you're done eating dinner, feel free to go back down and fish till dark.  We'll leave the lantern on for ya!
$3,870.00 per person (6 Day)